CHEF FABRICE DELETRAIN
Chef Fabrice Deletrain had a head start when it came to considering his career. Born and raised in Paris "The City of Light", he represents the third generation of chefs in his Parisian family. His first culinary job was as an apprentice at L'heure Gourmande, a small restaurant one block from his childhood apartment. In 1997, he expanded his culinary skills while employed at Les Bookinistes, a renowned Guy Savoy Restaurant. In 1999 he worked at Le Bistro de L'Etoile, another well-known Guy Savoy Restaurant located near the world-famous Champs-Elysées.
After his extensive training, Chef Fabrice took a lifetime opportunity in 2001 and moved to the United States, opening as a sous-chef at La Brasserie in Fort Myers Florida. In 2007 he started as sous-chef at The Joint in Cape Coral and was soon promoted to Chef de Cuisine one year later.
In July 2014, The Joint was sold and subsequently re-opened as Fathoms Restaurant & Bar, where Chef Fabrice partnered up in the kitchen with French Chef Benjamin Voisin. They continued their culinary partnership in 2015 when the pair established Black Salt Culinary, an upscale catering company that focuses on a combination of fine dining and culinary art that satisfies each individual client's wishes.
Chef Fabrice is also part of the 4th entrepreneurship from the partners who brought Fathoms Restaurant & Bar and The French Press to Cape Harbour Marina in Cape Coral. Gather, located at Tarpon Point Marina, opened in 2017 and is the new waterfront dining concept, a modern and chic restaurant that offers a stylish Mediterranean-based menu and craft cocktail bar.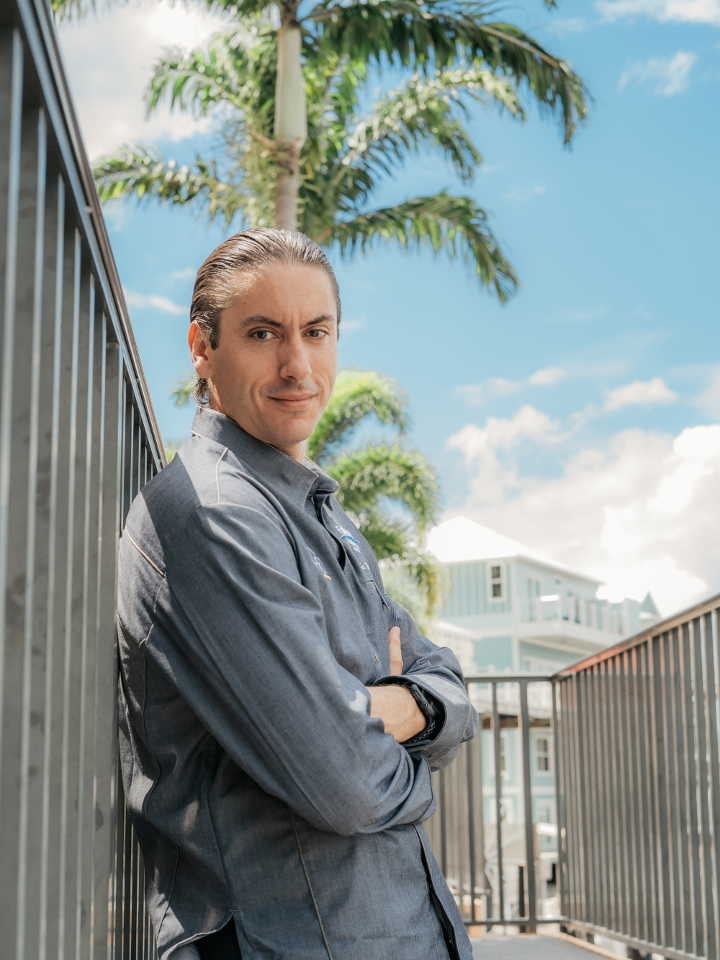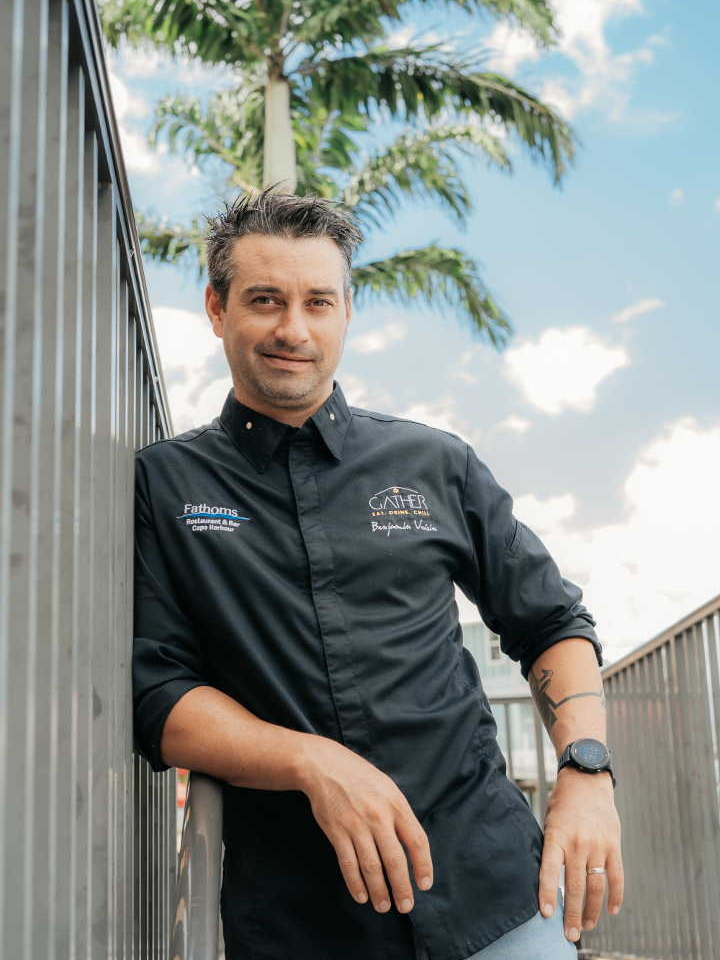 CHEF BEN VOISIN
Originally from Le Mans, a small city near Paris, Chef Benjamin Voisin moved to Bordeaux to follow his passion in culinary and hospitality management. During this time, he participated in a year-long training program in Colorado at the Park Hyatt Beaver Creek Resort and Spa, and upon his return to the Hyatt Regency La Manga Club located in Murcia, Spain, he was soon promoted to Executive Sous Chef overseeing all twenty of their restaurants.
In November 2011, Ben moved to the island of Nevis in the Caribbean to become the Executive Chef at Montpelier Plantation & Beach, a member of the renowned Relais & Châteaux group whose membership features some of the best chefs in the world. After gaining three years' experience at this prestigious Relais & Chateaux property, Chef Ben moved with his wife Valeria to Florida, the two partnering with Timothy and Meredith Hoffman in opening Fathoms Restaurant & Bar and The French Press coffee shop and bakery. He joined Chef Fabrice Deletrain in the kitchen at Fathoms. Chef Ben aims to use the freshest ingredients, including freshly caught fish and locally grown fruit and vegetables, and transform them into amazing dishes. In late 2017, the four partners decided to open a new modern and chic restaurant, Gather, in Tarpon Point Marina, Cape Coral. Alongside the same management team from Fathoms Restaurant & Bar, The French Press and Black Salt Culinary, Ben helped create one of the most unique and stylish waterfront restaurants in the Cape.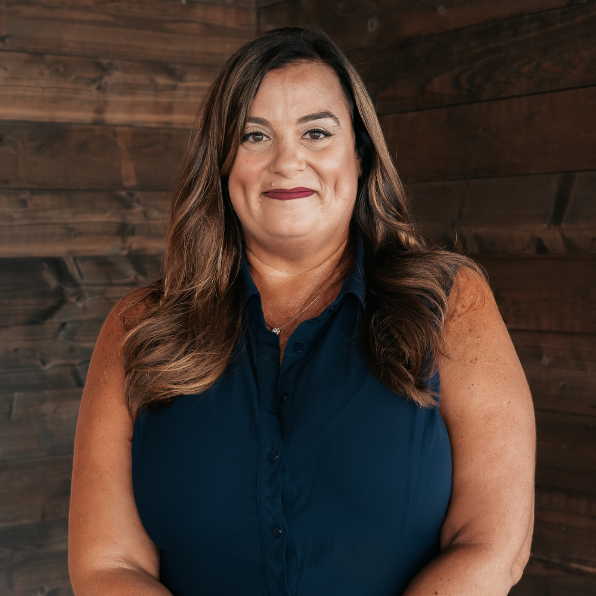 Kathy Stephan
Operational Manager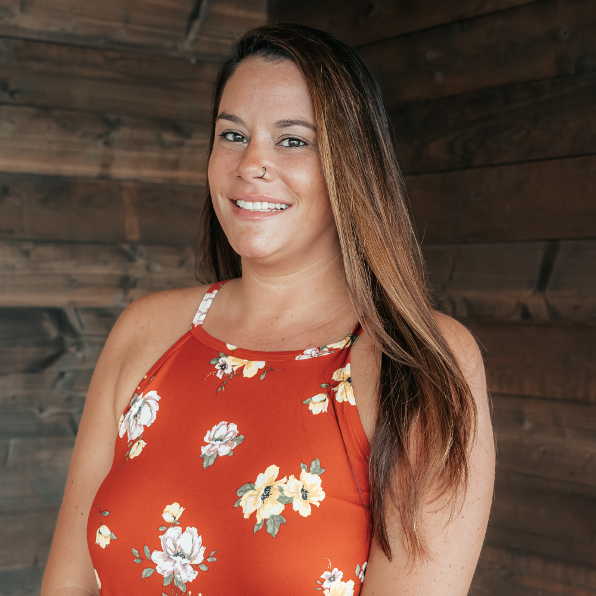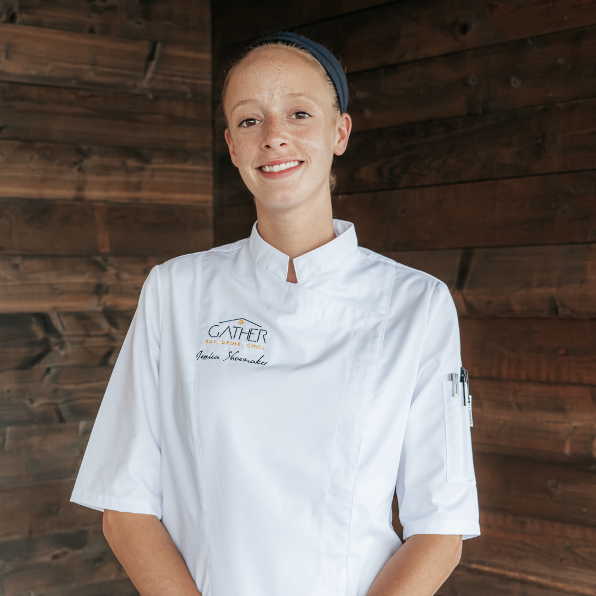 Jessica Shoemaker
Kitchen/ Pastry Manager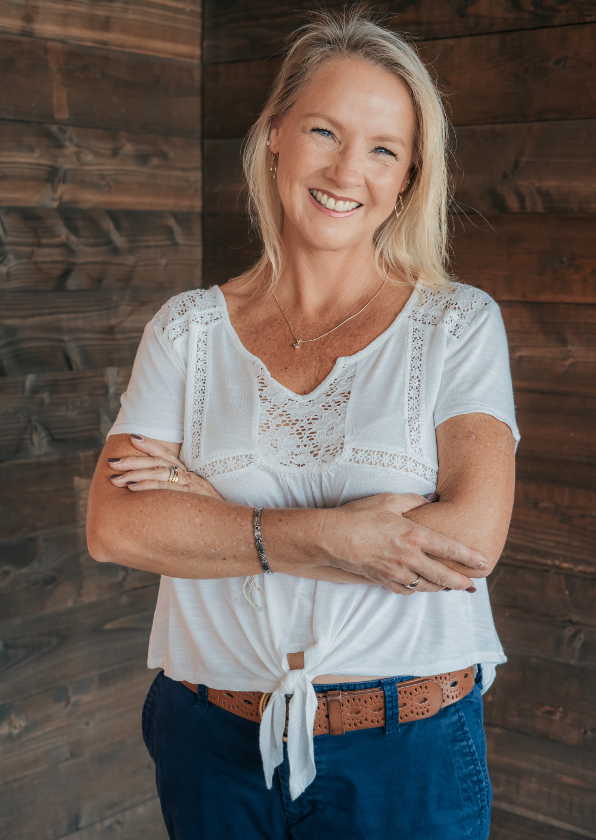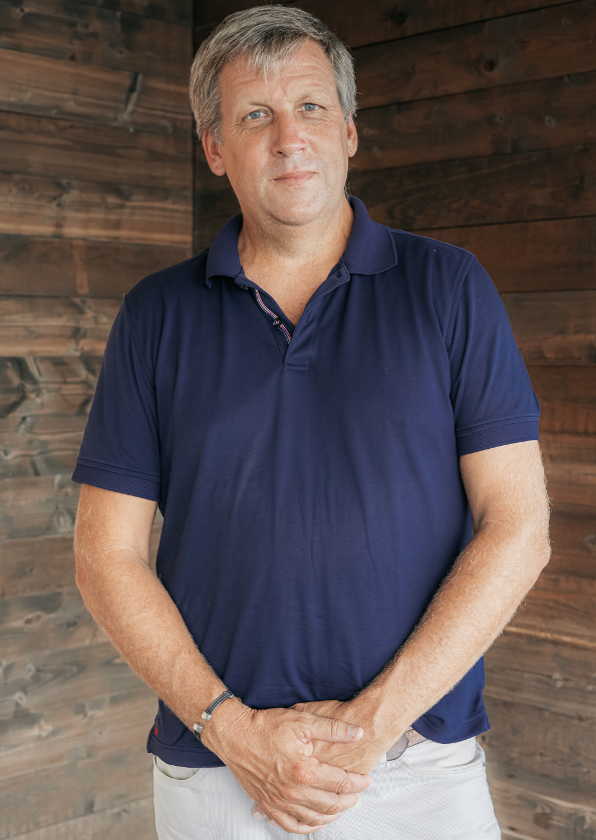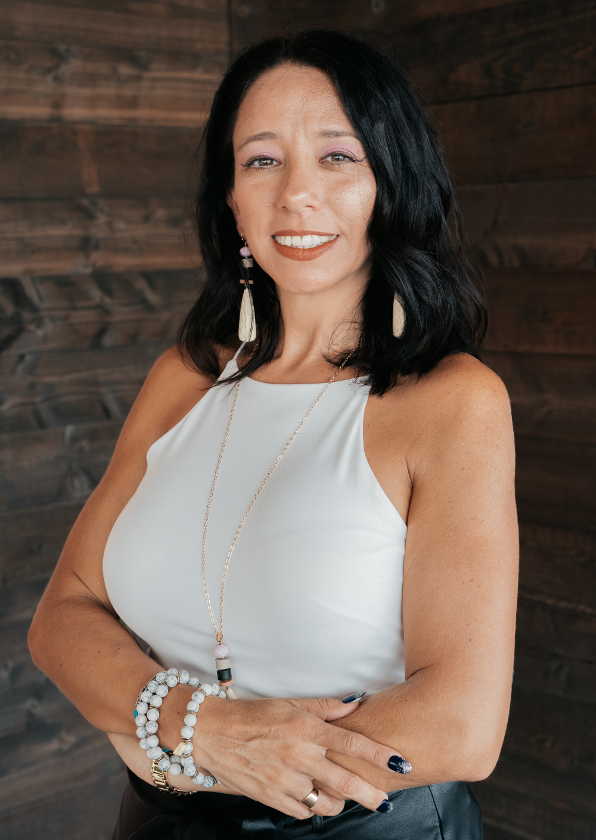 Valeria Zanella
Partner / Marketing Director